Diving off Noarlunga jetty
These are some of my amateur SCUBA diving photos, mostly shot in waters near Adelaide with the exception of the Brisbane wreck.
Lionfish on the wreck of the HMAS Brisbane
Diving with a beautiful grey nurse shark.

My cool mum came diving with me for some quality family time. It's always good to catch up with mum - especially when the guests are so entertaining!
Schooling fish inside the gangways of HMAS Brisbane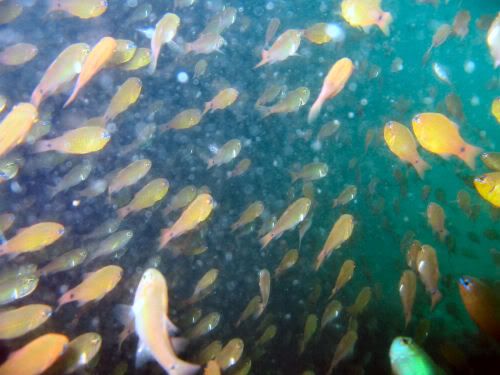 This is how the bathroom looks after a year underwater :)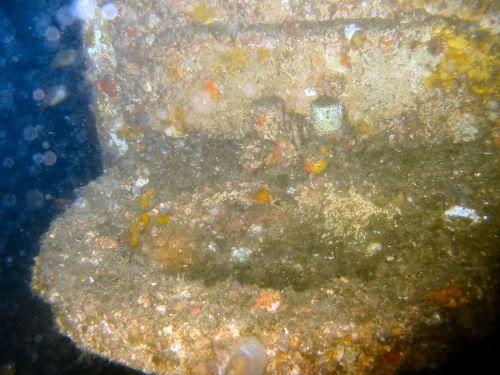 A Port Jackson shark directly under Noarlunga jetty
Stingray
A pair of Oldwife fish - I see many of these fish in pairs.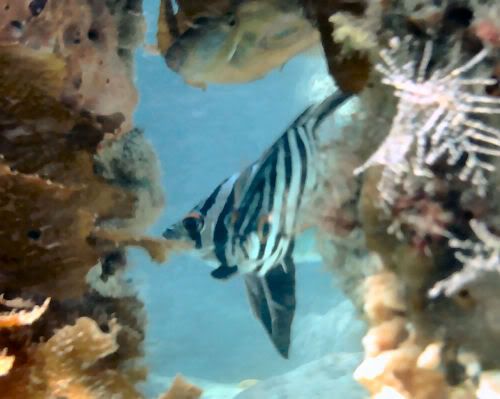 Not sure what these are called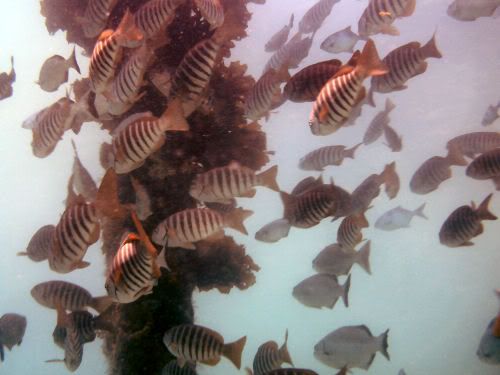 Magpie purch swimming in a school of Hula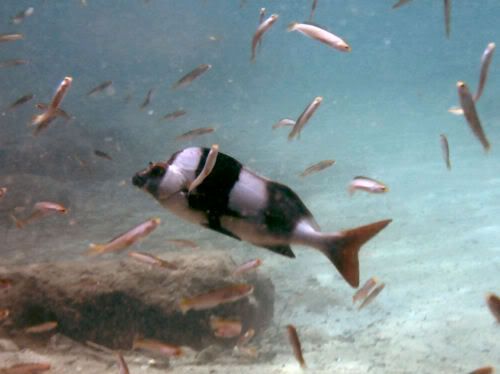 A seal teasing me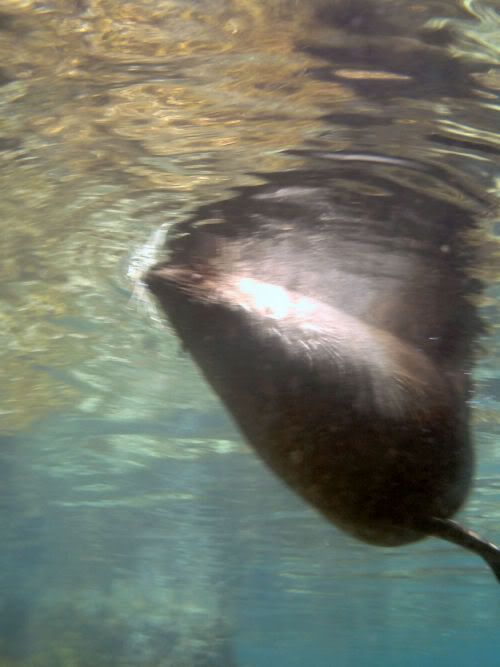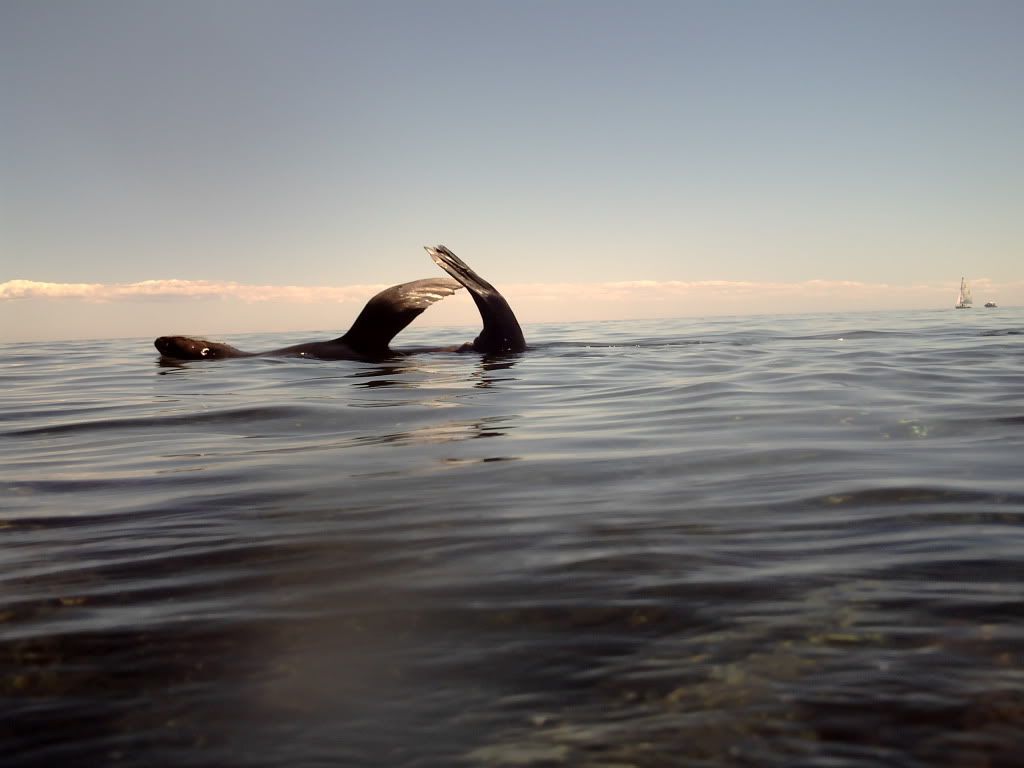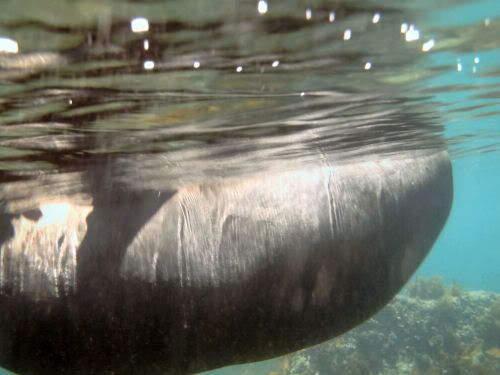 School of very large Silver Drummers